ProductContent
Icon Women's Hooligan Perforated Jacket - Black
$
175.00
$175.00
You Save:

$0.00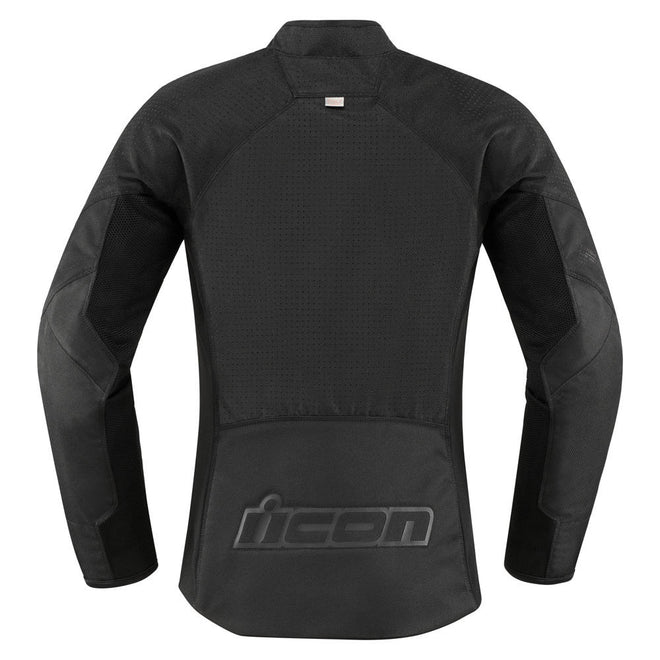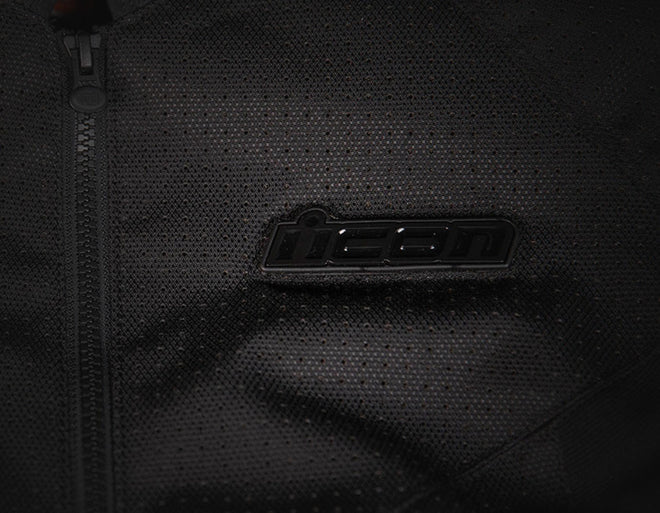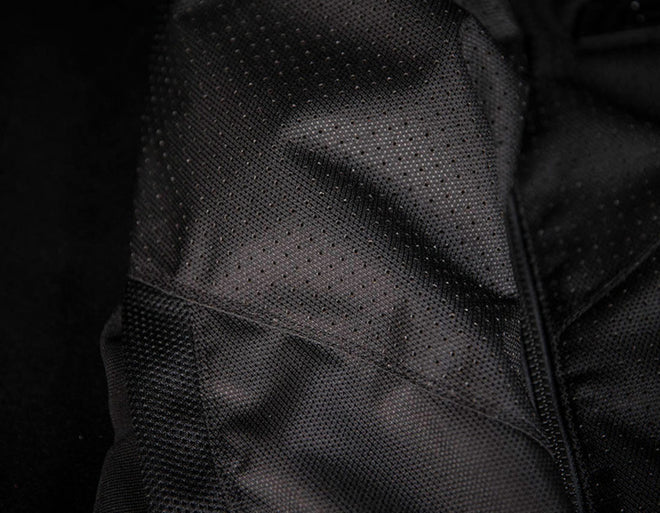 Icon Women's Hooligan Perforated Jacket - Black
$
175.00
$175.00
You Save:

$0.00
Product Description
Description
PERFECT FOR HOT-WEATHER RIDING
The Womens Hooligan™ Perforated jacket is built from a fully perforated textile chassis, perfect for hot-weather riding. Integrated Iron Weave Mesh™ panels allow unhindered airflow while still providing necessary coverage. The Womens Hooligan™ Perforated jacket is equipped with a full suite of D3O® inserts (back, elbow, and shoulder) to keep your ride out fully legit.
FIT
MATERIAL
Durable Textile Chassis

The hi-flow perforated chassis provides outstanding breathability, a must when riding in hot climates.
PROTECTION
D30® Removable Back, Elbow and Shoulder Impact Protectors - EN 1621-2:2014 / EN 1621-1:2012

SHOULDERS, ELBOWS, & BACK

Includes a full suite of industry-leading D3O® Impact Protectors (shoulders, elbows, and back). D3O® unique technologies provide both enhanced protection and a versatile, flexible material for a host of shock absorption and impact protection. Delivering the most flexible and discreet protection on the market, D3O® consistently outperforms traditional foam-based materials.
FEATURES
YKK® Zippers, Custom ICON® Graphics, Mesh Ventilation Panels

FOCUSED TAILORING

ATTENTION TO DETAILS

Icon understands the core needs of the modern street rider. We pre-curve the arms and made it tighter to the body to be more form fitting and aerodynamic at speed.
Let customers speak for us